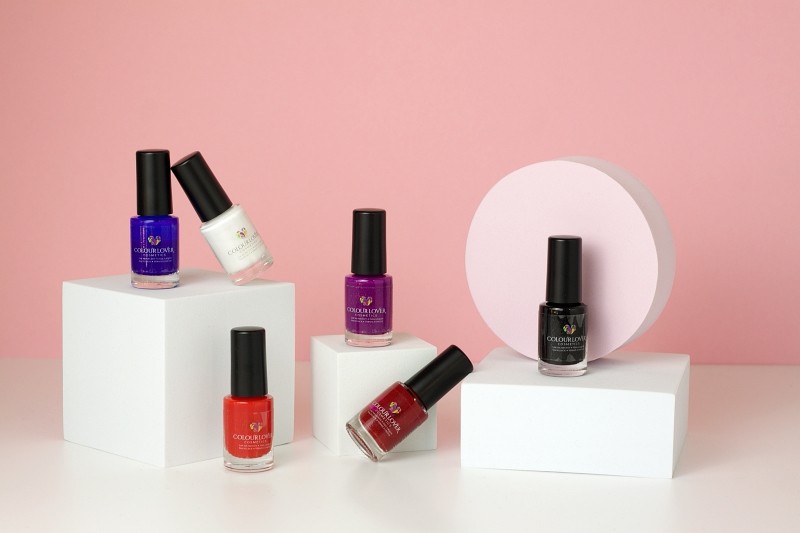 Staples collection – what did we prepare for you?
December 15, 2020
Surely you have noticed our newest collection of nail polish which is called the Staples. This year we decided to bring you 6 new shades as part of our winter collection, that are staples of every nail polish collection.
All shades of nail polish in our new Staples collection can be used for various occasions, because they are elegant and bold. Wear them alone, play with their combinations or simple designs that will stand out with them even more. Show us how you like to wear them, by tagging us on social media, because we love looking at your photos.
Have a great time painting your nails.