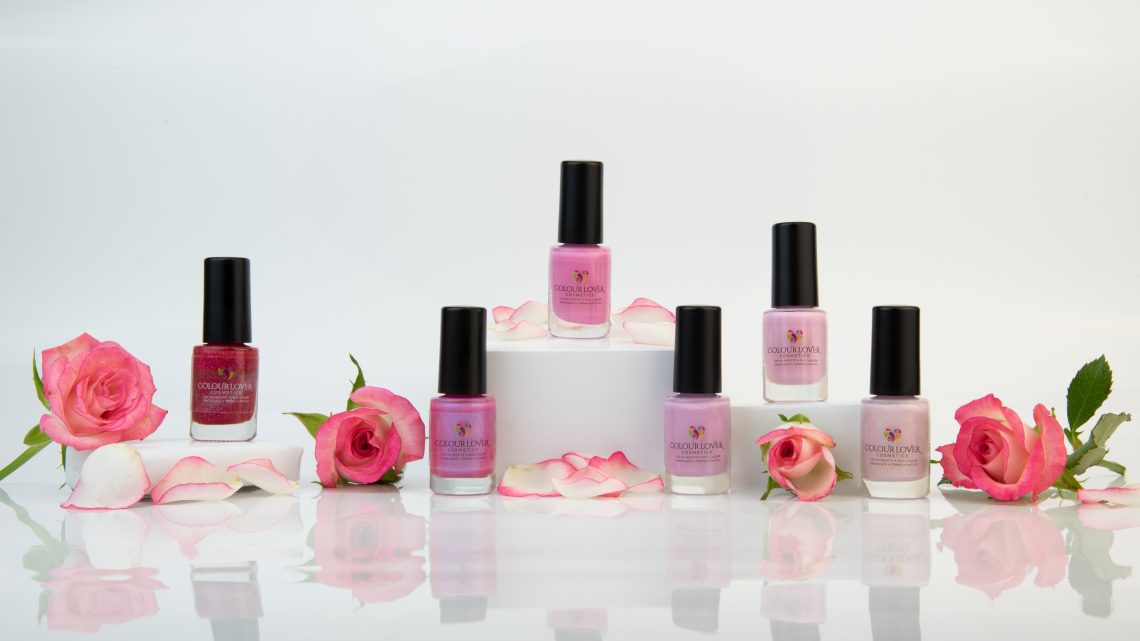 Art of femininity collection – what did we prepare for you?
April 20, 2021
Our spring 2021 collection was created with all girls and women in mind. It was intended to release on International women's day to celebrate how magical each and every one of us is. Ever since this idea for theme of this collection occured, it was obvious that central colour of the colllection had to be pink. Every shade of this collection was named after a beautiful typically feminine trait, that makes this world better and happier place for all of us.
Which of these shades is your favourite? There is no need to pick just one, take them all with our great deal. Show us how you like to wear them, by tagging us on social media, because we love looking at your photos.
Have a great time painting your nails.